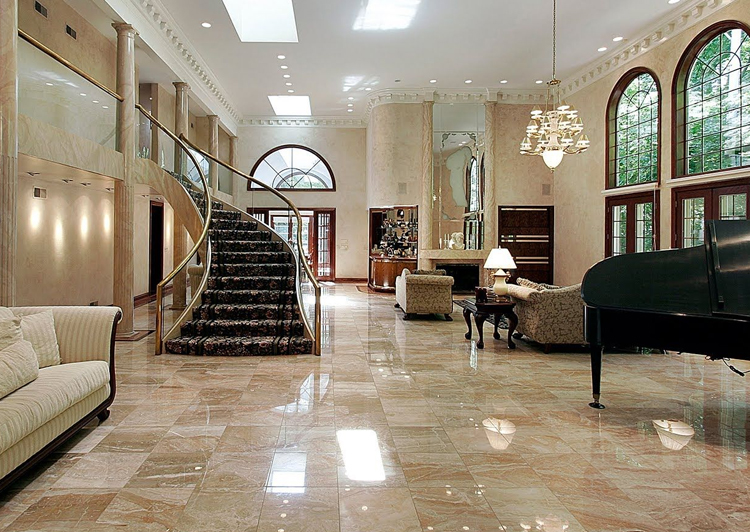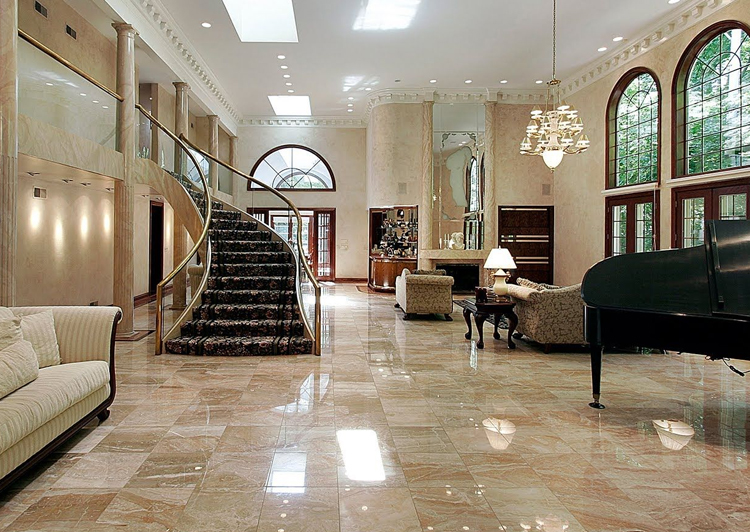 Elegance and Expertise

– Marble Restoration Services
At Rios Interiors, we believe that antiquated marble has its charms. We also know there is far more to updating your home than replacing the current marble or granite. That's why Rios offers complete care for the expensive stones that help make a house a dream home. Let our marble restoration experts breathe new life into your old stones.
We rely on proven techniques to help that old stone shine. We also clean, polish, and refinish your marble to give it a fresh, modern look. No matter what types of stone you have, Rios can make them new again. Best of all, our competitive rates make marble restoration affordable on almost any budget.
If you are ready to unleash the charm of those old countertops, get in touch with our restoration department!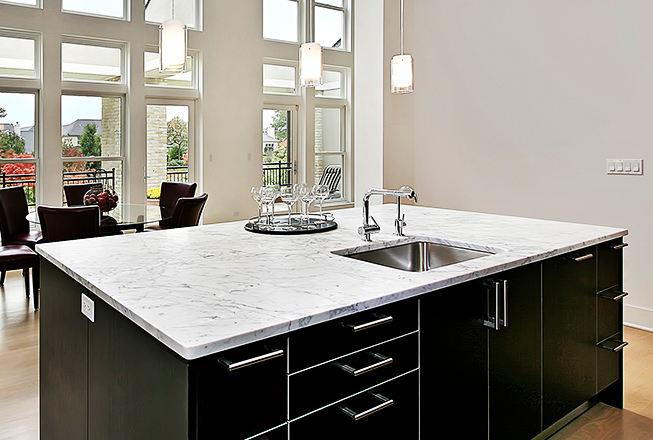 Restoration. Refinishing. Maintenance. Installation.
We offer restoration and Installation services for
Marble
Quartz
Granite
Terrazzo
Ceramic
Porcelain

Our Promise
Our Work Is Exceptional. We promise.
Keeping promises is a specialty for every one of us at Rios Interiors. We promise to bring new life to your old-fashioned marble and help it shine. With our competitive rates, and satisfaction guarantee, what else can you ask for?
Call and Ask For Jonathan or Andres